Miami Limo Services
Miami FL Limo Service provides a variety of different services that can be reserved with any of our vehicles in Miami-Dade County, Florida. No matter which Miami limo rental you decide to reserve with us we make sure that you are in the right vehicle for hire before you even see the vehicle. With our professional driver taking you to your destination we will be able to provide you with a fun and comfortable ride to your destination. Our limo service in Miami makes it easy for us to provide you with the best service from start to finish. If you are traveling with friends for a fun and memorable night in the city we have you covered. Travel with family as you celebrate a special occasion or want to surprise the family with a fun and memorable day out in the city. From corporate events to sporting events you and your party can make a big professional arrival riding in one of our Miami limo rentals.

Miami Wedding Services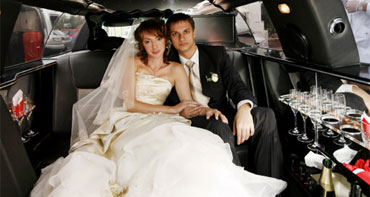 Miami FL Limo Service is perfect to celebrate one of the most important days of a couples life. With our luxury Miami limo rentals you can have the bride arrive with her bridesmaids and family at the ceremony. With our comfortable leather interior seating everyone can enjoy a comfortable ride to the ceremony. Once the wedding ceremony is over the newlyweds can get back in our Miami limo and make their way to the reception where they can meet up with their friends and family to celebrate the ceremony.
Sweet Sixteen / Quinceanera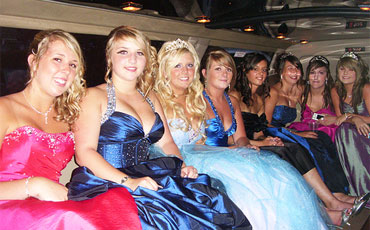 As a young girl becoming a woman there are a lot of traditions that take place in many different cultures throughout the world. From a sweet sixteen celebration to a quinceanera you can rely on us to provide you the right limousine to celebrate such special occasions with your friends and family. Select any of our Miami limousines as we arrive to your home and take you to the celebration. If you it is taking place at a banquet or restaurant around the Miami-Dade County area you can rely on us to provide you with a comfortable ride to your destination. Do not worry about anyone stepping on the dress as our limousines in Miami have enough room where it will make it difficult for anyone to step on it.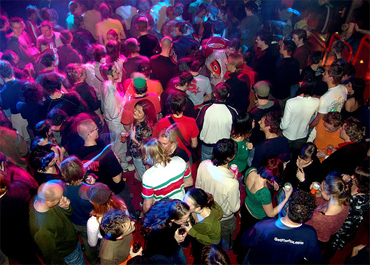 Bachelor / Bachelorette Party
Before you make your way down the aisle and celebrate your ceremony with your friends and family take a night out with your best friends and party like it's 1999! Reserve any of our Miami limousine rentals for a fun and entertaining night on the town checking out some of the most popular hot spots in South Florida. Our professional chauffeur service can go from downtown Miami to South Beach and Ocean Drive. No matter where your destination is going to be you and your friends can celebrate the bachelor and bachelorette party in style. Speak with any of our representatives and ask about our exclusive passes to some of the most popular nightclubs in Miami.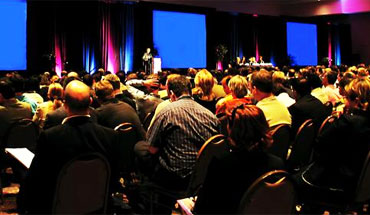 Corporate Event
From an arrival at the Miami International Airport traveling straight to a meeting at a conference room in a hotel or Downtown office you can travel with your fellow employees riding in one of our Miami limo rentals. Arrive to your meeting on time while riding in one of our luxury vehicles. Get your information ready while our professional chauffeur service provides you with an on time arrival to the meeting. Our driver will wait for you until your meeting is over and are ready to head to your hotel or return to the Miami Airport.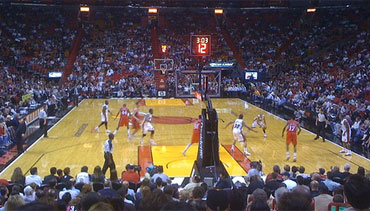 Sporting Event
Make plans to check out the Miami Heat, Miami Dolphins, and Miami Marlins play their games against some of the biggest rivals in their division. With our Miami limo service you can sit back and the ride to the stadiums. Travel with friends and family to check out your favorite sports team. Once the game is over or if you elect to leave early our Miami limousine will be there to take you to your next destination. Enjoy the pregame show from inside the Miami Limo with our large LCD television.